FORMER University of the Philippines (UP) student-athlete and Ateneo High School head coach Xavier "Xavy" Nunag was appointed as the commissioner for the University Athletic Association of the Philippines (UAAP) Season 85 high school boys' basketball tournament.
Nunag replaced Richard Bachmann, who was appointed chairman of the Philippine Sports Commission last December 28.
The appointment came as a surprise for Nunag, who accepted the job saying "it's his full-circle moment."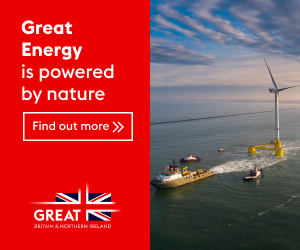 "I had to mull it over not too long because of the time constraints. Since I played and coached here in the UAAP, I just tried to give back and serve the league," said Nunag, who also currently chairs a logistics company and a vice president of a resort.
"It's a blessing. It's something that I'm not taking for granted. I played for UP from 1998 to 2002, coached in Ateneo during UAAP seasons 72 and 73, and then I played analyst and now commissioner, it's such a blessing," said Nunag, who was appointed by the UAAP to the post last Wednesday.
UAAP executive director Rebo Saguisag said Nunag's managerial skills was a factor in his hiring.
"What he brings to the table is his managerial skills crucial to his position," Saguisag said. "In fact, he immediately buckled down to work and met key people several times in the short time given to him."
Nunag was at work on Sunday during Day 1 of the boys' basketball tournament.