China's exports fell further in December as global demand continued to drop off, adding to pressure on the economy as it charts a hasty, uncertain path out of Covid Zero.
Exports in US dollar terms fell 9.9 percent in December from a year earlier, the General Administration of Customs said Friday. That beat economists' estimate for a 11.1 percent drop, and compared with a decrease of 8.7 percent in the previous month. For the full year, exports rose 7 percent to a record $3.6 trillion.
Imports shrank 7.5 percent, better than the median estimate of a 10 percent drop. That left a wider trade surplus of $78 billion last month, the data showed.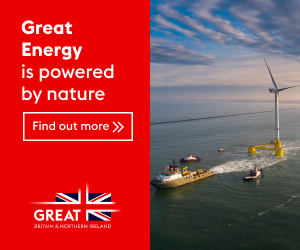 Export growth was robust for most of 2022, providing some support for the world's second-largest economy as it was hit by a housing market slump and weak consumer demand.
However, the trend began to reverse in October as pandemic-fueled demand waned and central banks around the world hiked interest rates to curb surging inflation. Disruptions from Covid outbreaks in China also snarled supply chains, weighing on exports.
China's commerce ministry said Thursday the trade outlook remains uncertain as the global economy heads for recession.
"The task of maintaining stability and improving the quality of foreign trade is still very arduous," Shu Jueting, a spokeswoman for the ministry, said at a press briefing.
Authorities have taken a slew of measures to support exporters, including sending officials on chartered flights to meet overseas clients.
Still, the downward trajectory is expected to continue through 2023. Net exports will probably account for a smaller portion of growth for the year, or may even become a drag.
The slump in imports is a sign of weak domestic demand as the economy reels from Covid — first because of strict movement curbs to contain the virus, and now because the rapid dismantling of Covid Zero has led to widespread infection and illness.
China's leadership has cited domestic demand as a top priority this year, though confidence among businesses and consumers has yet to recover to pre-pandemic levels. Bloomberg News