RECOGNIZING its continuing care for the holistic well-being of the people, Senator Cynthia A. Villar has commended the Pentecostal Missionary Church of Christ (PMCC) 4th Watch on the occasion of its International Missionary Day.
On January 15, 2023, the PMCC 4th Watch will hold its International Missionary Day which will be attended by the brethrens and ministers in the country and overseas.
Through this online event, Villar said PMCC 4th Watch affirms its missionary mandate notwithstanding the restrictions imposed due to Covid-19.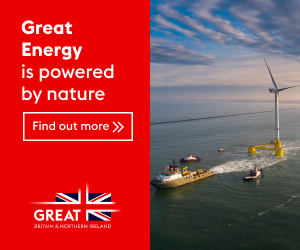 Under Resolution 407 which she introduced, Villar also congratulated the missionary group under the leadership of Apostle Arsenio Ferriol.
The resolution noted that despite these trying times, PMCC remains spreading the Word of God, uplifting and inspirational programs, intercessory prayers and humanitarian act.
The senator also stressed that during the pandemic affecting and crisis severely affecting the country, the PMCC 4th Watch continued to fulfill its evangelistic and humanitarian work.
The PMCC 4th Watch, established in the country in 1972 by Ferriol, is a church committed to fulfilling the Great Commission of bringing the Gospel to all mankind.
As a result of the evangelistic work, it now has a nationwide presence in the Philippines in almost every city and province.
Image credits: Senate PRIB