CARL TAMAYO announced on Tuesday his decision to join the lucrative Japanese B.League over playing three more championship-potential University Athletic Association of the Philippines seasons for the University of the Philippines (UP) Fighting Maroons.
"I am especially grateful because my playing for UP has opened the doors to even more blessings and opportunities," Tamayo, 21, said in an Instagram post. "I would like to share with everyone that I have been invited to play in the Japanese B. League and after consulting with coach Gold [Goldwyn Monteverde], my teammates, and the UPMBT [UP Men's Basketball Team] management, I have decided to accept the offer to play professionally in Japan."
The 6-foot-7 do-it-all center Tamayo was instrumental in the two consecutive seasons at UP—winning the Season 84 championship and finishing runner-up to Ateneo just last month in Season 85.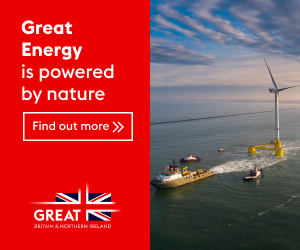 "Becoming a professional basketball player is a dream I have had ever since I started playing organized basketball," he said. "It will allow me to care for my family while playing the game that I love."
Tamayo, a national player, averaged 13.8 points and 7.7 rebounds in Season 85. In his rookie year, he booked norms of 13.1 points and 7.3 rebounds.
He didn't reveal which Japanese club he will be joining.