Mindfulness has been shown to have a number of meaningful health benefits. It can help reduce anxiety and promote healing in those suffering from long-term chronic illness.
The practice is based on an insight first described by ancient Buddhist texts that human beings have the capacity to observe experience without being caught up in it. This means, simply and wonderfully, that it is possible to observe ourselves having a craving, or a happy thought, or even a scary emotion, without reacting in the moment in a way that amplifies the feeling or sends the mind spiraling off into thinking about old memories or anticipating events.
This practice can help calm the mind and the body as we learn not to react to experience with likes and dislikes or judgments of good and bad. It does not make us cold or apathetic but more fully present.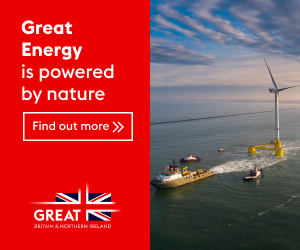 While most mindfulness research focuses on the individual benefits of the practice, scholars argue that we not only practice mindfulness for ourselves but that we can also practice it for others. It can help us build stronger, healthier relationships.
The sad truth is that living in the attention economy, most of us have become bad listeners. However, just as it is possible to watch ourselves having an experience without reacting, it's possible to watch another person have an experience without getting tied up in reactivity and judgment. It's possible simply to be present.
The gift of mindfulness is a practice of listening with compassion to another person describe their experiences. To give this gift means putting away your phone, turning off social media, and setting aside other common distractions. It means practicing being fully present in another person's presence and listening to them with complete attention, without reacting with judgment, while resisting the urge to make the interaction about you.
If we judge the value of gifts based on how much they cost, this gift may seem worthless. But in a distracted world, I argue, it is a precious one.
The Conversation