One of the most talked about films is Noah Baumbach's White Noise. Currently streaming on Netflix, Baumbach's absurdist comedy-drama about "a family grappling with love, death, and an airborne toxic event" is based on the acclaimed breakout novel of the same title by Don DeLillo.
With an average rating of 64% from review aggregator Rotten Tomatoes, critics are obviously divided on Baumbach's adaptation although most have conceded that the source material is "unfilmable" to begin with.
What most people will agree with is a highlight of the film that they consider a must-see. And that's the equally talked about end credits. Taking place inside a big suburban supermarket, the ending sequence is essentially a music video featuring the Gladney family of lead stars Adam Driver and Greta Gerwig as well other members of their community including co-star Don Cheadle dancing to the tune of "new body rhumba," a new song by LCD Soundsystem (stylized in all lowercase) specifically written and recorded for the film.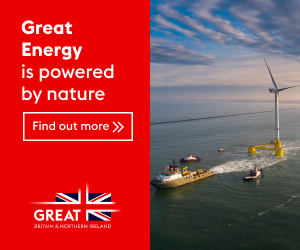 "The final scene is a dance of death and a dance of life. It's a celebration of all that's ending. Which is a celebration of all that is," Baumbach said in explaining the rationale for the scene, shot over a period of two days in an abandoned Home Depot.
The song itself, a retro dance number reminiscent of the Talking Heads, to whom LCD Soundsystem has been often compared, has also been favorably received by music critics. Justin Curto of Vulture magazine even went as far as saying that it could get an Academy-award nomination for its inclusion in the film.
Netflix has released the entire seven-minute plus end credits on YouTube. Watch it here.
Image credits: Netflix