The Bureau of Fisheries and Aquatic Resources is being queried whether the contract to supply technology and equipment for its Integrated Marine Environment Monitoring System (IMEMS) it awarded in 2018 was still in effect as it appears to have already expired.
The inquiry is contained in a letter to the BFAR last December 14, Atty. Ma. Neiseria Ailah G. Tuquero, the legal counsel for James Mier Victoriano, who filed a graft complaint with the Office of the Ombudsman last year against bureau officials sitting in the agency's bids and awards committee.
IMEMS required all commercial fishing vessel to install a vessel monitoring system that would show their location at sea.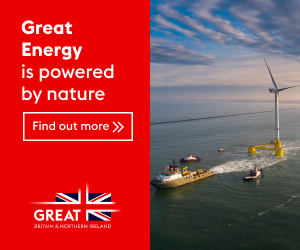 Tuquero pointed out that "delivery of goods is required within four years reckoned from the date of receipt of the notice to proceed and in accordance with the project implementation schedule provided in the bidding documents."
Tuquero then cited that the award indicated the date of the notice to proceed was December 4, 2018 and to expire on December 4, 2021.
"Based on the award, the contract has already expired for over a year," said Tuquero's letter.
"Even assuming for the sake of argument that the expiration date as stated was a typo (error) and that the intent was 04 December 2022, the same has also expired," it said.
Tuquero said the contract expiration would also mean forfeiture of performance bonds posted by the winning bidder if it failed to complete its obligations under the contract, among other consequences.
Image credits: Roy Domingo