PAMPANGA Royce Hotel overpowered 1Munti, 82-67, Wednesday night to stretch its winning run to four and keep hold of solo second in the Manila Bankers Life-Pilipinas Super League Pro Division Second Conference Dumper Cup at the Bren Z. Guiao Convention Center in San Fernando, Pampanga.
Zach Huang led Pampanga Royce with 15 points and six rebounds, while heady playmaker Renzo Navarro also shone with 12 points—all from beyond the arc.
Jolo Mendoza and JB Bahio added 11 points each as the charges of coach Sandro Soriano scored a fitting follow up to a 74-52 thumping of Bagong Cabuyao-Homelab Nation last December 19 and rose to 4-0 won-lost in the league presented by Winzir and co-presented by SCD Cosmetics and Dumper party-list, and supported by NET 25, Adcon, Wcube Solutions Inc., MDC, Unisol, Don Benitos and Finn Cotton.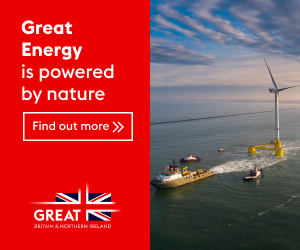 The Emeralds fell to their fourth straight loss, including a sorry 71-76 setback to erstwhile winless Cagayan de Oro-PSP last week, for a 1-4 card.
Rence Alcoriza carried Manila to a 91-85 victory over Nueva Ecija to get back on track. A former Arellano University standout, Alcoriza notched 20 points, six rebounds and two assists for the Citystars, while Levi Hernandez backed him up with 15 points, five rebounds and three assists.
Kyle Neypes and Marcy Arellano also combined for 28 points for Manila, which made up for a 66-82 defeat to Sta. Rosa Laguna last December 15 and improved to 3-3.
The Slashers reeled off to their third loss in a row, counting a sorry 76-78 decision to defending champion Davao Occidental-Cocolife last December 17, for a 2-4 record.
Domark Matillano paced 1Munti with 12 points and four rebounds, while RJ Ramirez had 10 and four.
Jerick Nacpil's 14-point, nine-board effort went for naught for Nueva Ecija, which also got 13 markers from Daryll Pascual.
Jerome Juanico and Jeremy Cruz contributed 11 and 10 points, respectively for the Slashers.