DAVAO CITY—Workers in the Davao Region would be seeing an addition of P16 to their minimum daily wage of P427 beginning this month as the second tranche of the approved wage increase takes effect, the Regional Tripartite Wage and Productivity Board (RTWPB) Region 11 has announced.
The additional P16 took effect on January 1 for both non-agriculture and agriculture sector workers.
From the P427 rate since the effectivity of Wage Order No. RB-XI-21, the second tranche pegged the new minimum wage rate at P443 for non-agriculture workers and P438 for the agriculture sector workers from P422. The wage order was approved on June 19 last year.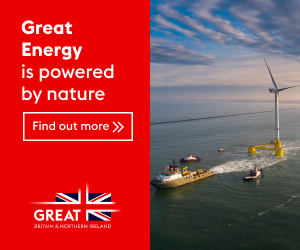 For the retail and service establishments employing not more than 10 workers, the new minimum wage rate would now be P428 from P412.
A third and final tranche would still be implemented by April 1. The final tranche would be P15.
The RTWPB has simplified the classification of workers in the new wage order: non-agriculture (industrial, commercial, retail, and service regardless of the number of employees), and agriculture.
In comparison to the previous wage order that took effect on August 16, 2018, government has three classifications, setting apart establishments in retail and service employing not more than 10 workers.
DOLE 11 Director Randolf C. Pensoy said the new wage increase shall apply to minimum wage earners in the private sector within the Davao Region, regardless of their position and the method by which they are paid. He said the DOLE 11 "will make sure that any entity who refuses or fails to pay the prescribed rates shall be dealt with pursuant to Section 12 of RA No. 6727."
The DOLE regional director also serves as the chairman of the RTWPB.
The DOLE regional office said it has inspected a total of 3,660 private establishments across the region last year, covering a total of 159,060 workers. Of the establishments inspected, 99.62 percent were found compliant with existing the minimum wage rate.
30 –