RIANNE MALIXI seeks to snap back-to-back runner-up finishes as she sets out for the Women's Orlando International Amateur firing off Wednesday at the Orange Country National Golf Center and Lodge in Florida.
Malixi launches her title bid at 7:48 a.m. on the first hole of the Crooked Cat course with American Jackie Rogowicz and Zixin Ni of China with the half of the huge 180-player field clashing at the Panther Lake layout of the vast golf complex.
Despite her failed bids in the Malaysian Amateur Open and the Citrus Golf Trail the 15-year-old young Filipina star has enjoyed a tremendous season, winning six, including two on the American Junior Golf Association (AJGA) tour, three on the Ladies Philippine Golf Tour and the last in the Thailand Junior World as she moved to No. 158 in the world amateur rankings.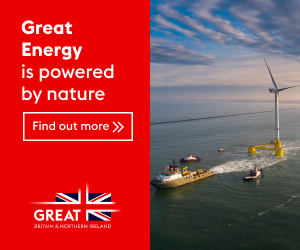 But it will be a tough climb for Malixi, who targets to break into the top 30 at the end of the new season with a slew of top ranking overseas tournaments lined up for the leading International Container Terminal Services Inc.-backed shotmaker.
She will next compete in the Annika Invitational from January 15 to 17 at the Eagle Creek Golf Club, also in Orlando.
Aside from Malixi, No. 5 in the Rolex AJGA Rankings, the other top AJGA campaigners in this week's event are No. 3 Yana Wilson and No. 8 Bailey Shoemaker, both of the US, last year's fourth placer Caroline Craig and a slew of world-ranked amateurs, led by No. 39 Jenny Bae, No. 45 Megan Schofill, No. 73 Yana Wilson and No. 99 Kendall Griffin.