2022 was a great year not just for music. The concert scene has now returned to its vibrant pre-pandemic state. Clubs and bars are once again featuring live entertainers and bands. For Original Pilipino Music in particular, the year also saw more new releases than ever.
For the sought-after reggae band, Jeck Pilpil & Peacepipe, 2022 saw the release of their latest single and music video, "Children of the Earth." A track from their 2017 album, Inhale Positivity Exhale Negativity, the engaging, anthemic tune focuses on the timeless themes of equality and unity emphasizing "the oneness of people despite different colors, race and religion beliefs."
The fruit of wisdom will be the seeds of our hope 
Plant the roots of equality and a true freedom will grow 
The time for the youth to hear the message one blood one life 
You and I are the Children of the Earth 
We are the Children of the Earth
"Children of the Earth" and other songs by Jeck Pilpil & Peacepipe are now available on major streaming platforms like Spotify, Deezer, Soundcloud, and Apple Music. The band continues to enjoy a solid following with nearly 50,000 monthly listeners on Spotify alone. Looking forward to 2023, the group hopes to release more new music from their "yard" as the "fiyah" of Peacepipe continues to burn bright.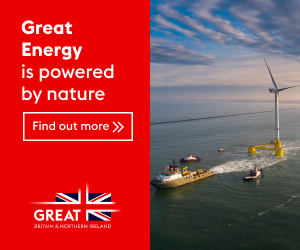 For bookings, please text or call: +639430541185
email: jeckpilpilandpeacepipe@gmail.com