PRESIDENT Ferdinand R. Marcos, Jr. ruled out the implementation of a total border closure with China amid its rising Covid-19 cases.
Instead, he said the government may impose restrictions to minimize the risk of Covid-affected travellers from China from spreading infection in the country.
"As long as it's based on science and we feel that there's a need, we will do it. But again, it depends on what the true risk is to us," Marcos said.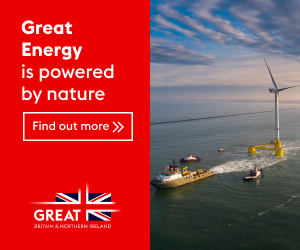 "I'm sure we can find a way to—not completely close our borders to China but to find a way to have a procedure so that those coming from China who may have been exposed or who may have been infected will be tested," he added.
The President made the statement after the Department of Transportation (DOTr) said stricter travel requirements may be imposed for travellers from China.
Several countries such as Japan and India have already imposed such measures after the Chinese government announced it will allow its citizens to travel abroad on January 8, 2023.
There has been a reported surge in Covid-19 infections in China after Beijing eased its zero-Covid protocols.
With this in mind, the Department of Foreign Affairs (DFA) said members of the official delegates who will accompany the President during his State Visit to China next week, will undergo testing before returning to the country.
Foreign Affairs Assistant Secretary Neal Imperial said those who will test positive for Covid-19 must stay at a special isolation facility until they recover.
But he said they hope none of the members of the delegation will become infected since all precautions will be enforced during the visit.
"We have received assurances from our Chinese hosts that all arrangements are being made to ensure the safety of the President and his delegation during the visit. And the bubble arrangement has been agreed for the Philippine delegation to minimize the risk of exposure to the virus," Imperial said in a press conference.
Among the precautions will be for the President to skip his meeting with the Filipino community in China in line with protocols of the Chinese government.
"It's too bad but we have to follow the Covid protocols there in China. So, there cannot be any big gatherings, which is usually what the President does; when he goes overseas he meets the Filipino community in big gatherings," Imperial said.
Imperial said the President will push through with the visit due to the pending business and bilateral agreements set to be signed upon his arrival in China.