The Metropolitan Manila Development Authority (MMDA) on Wednesday said it is considering to set up more motorcycle lanes on major roads in Metro Manila by next year to prevent motorcycle-related crashes.
In a media statement, MMDA deputy chairperson Frisco San Juan Jr. noted the success of establishing an exclusive motorcycle lane along Commonwealth Avenue.
San Juan said the agency would look into the possibility of replicating the scheme as a traffic management solution on major thoroughfares in the metropolis.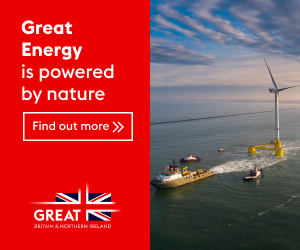 "We are studying the [establishment of] motorcycle lanes because of its success along Commonwealth Avenue. We could review and implement this scheme in various major roads in Metro Manila)," he said.
In October, the Metro Manila Council, composed of Metro Manila mayors, agreed in principle to establish an exclusive motorcycle lane on Commonwealth Avenue to avert road crashes.
In the MMDA Resolution No. 22-15, the right outermost lane of Commonwealth Avenue will be designated as an exclusive bicycle lane.
The second lane and third lane of the same avenue will be designated as exclusive for public utility vehicles (for jeeps, UV Express, buses) and motorcycle lanes, respectively.