The Veterans Federation of the Philippines Sons and Daughters Association, Inc. (VFP-SDAI) recently re-elected Deputy Speaker and TUCP Party Representative Raymond Democrito Mendoza as its National President and Veterans Bank's FVP Miguel Angelo Villa-Real, as its National Executive Vice-President during its recently held National Assembly.
Mendoza is the son of Labor Leader and WWII veteran Democrito T. Mendoza. Villa-Real is the grandson of former Deped USec Andres C. Clemente, also a WWII veteran who saw action in the Visayas as 2nd Lieutenant in the first Battalion, Infantry, 61st Division of the Philippine Army.
Founded in 1988, the VFP-SDAI is a non-stock, non-profit, non-sectarian corporation and is an auxiliary unit of the Veterans Federation of the Philippines (VFP). It is the National Association of direct descendants of Filipino Veterans from across all regions of the country.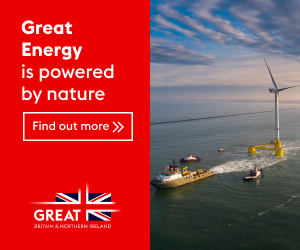 VFP SDAI was created to defend the rights and interests of Filipino Veterans, including their widows and orphans. Today, it aims to instill patriotism and love of country among its members and the public as exemplified by their veteran parents who fought for freedom and democracy. It also aims to provide assistance in business and livelihood training for its members.
"Our immediate aim right now is to revive the membership of the SDAI which was affected by the pandemic. Now that events and activities are returning to pre-pandemic levels, we can now not only resume but expand our program and projects," said National President Mendoza.
"During the pandemic, our activities were severely limited. Nonetheless, we were still able to pass R.A. 11597 or the revised charter of Philippine Veterans Bank (PVB), effectively increasing the Bank's authorized capital from P100 million to P10 billion, and now allows other veterans to own PVB shares as defined by the law. This includes post-war veterans such as Korean & Vietnam War veterans as well as retirees of the Armed Forces of the Philippines (AFP)."