Photos from AHP Parol Project on AHP Facebook page
To bring back the Bethlehem star-inspired traditional parols, the Advocates for Heritage Preservation started the AHP Parol Project in 2019. Headed by Johnson Bernardo of the AHP Organizing Committee, local artisans were sought and encouraged to create Christmas lanterns using indigenous and organic materials. The parols were then made available to members of the AHP for purchase and the proceeds were handed over to the artisans who needed an extra source of income.
Singkaban parols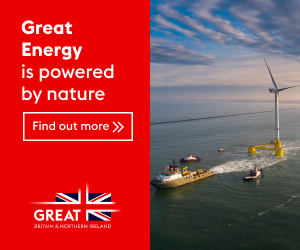 One of the indigenous crafts utilized by the AHP Parol Project was the Singkaban which involves the shaving of the bamboo skin into blossom-like décor known as balukaykay. Traditionally, the Singkaban can be seen in commemorative arches that represent a feast of a saint, a landmark as an entry point of a certain district or barrio, or to mark special occasions. Found and popular in Hagonoy, Bulacan, Singkaban was first created by Francisco Eligio, and later carried on by his son, Emiliano Eligio.
These limited edition parols are made to order and used to be seen in institutions such as churches and local government halls. Since the start of the AHP Parol Project, these parols are now placed in households, adding holiday cheer the traditional way.
Shells as Yuletide decors
Harvesting talaba (oyster). tahong (mussels), and halaan (clam) had been one of the livelihoods of Bulakenyos, where they use small bancas to gather these mollusks and sell them in wet markets. Instead of disposing of the shells as waste, the AHP Parol Project team was able to tap the artistic talent of Carlos Torres, who organized and taught a small youth group craft skills to produce holiday decors. They collect the shells, sanitize and glue them to form and decorate Christmas lanterns and wreaths. They also add LED bulbs to glow up their creations. The AHP facilitates the sale of parols and wreaths and makes sure the group earns from the project.
Image credits: AHP Parol Project on AHP Facebook page, Anson Yu and AHP Parol Project on AHP Facebook page