PAUL LEE not called the "Lethal Weapon" as the former Univerity of the East Res Warrior hit a buzzer-beating basket to lift Magnolia, 6-95, past San Miguel Beer and level their best-of-five semifinal series at 1-1 in the Philippine Basketball Association Commissioner's Cup at the PhilSports Arena in Pasig City Friday.
Stanley Pringle's three-pointer from the corner with 6.2 seconds gave Ginebra a 95-3 lead, but Lee saw the opportunity for the triple to give the Hotshots the Game 2 victory.
"I just didn't look at the clock after I recovered the ball. I just threw it and good thing it went in," said Lee, who was hugged by his teammates after making the shot. "I'm riding on my good rhythm here at the PhilSports."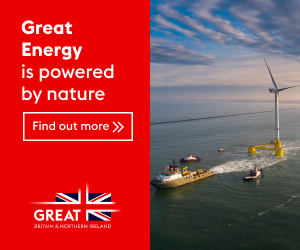 Lee drained 24 points, including 10 in the fourth quarter, on top of five triples, while import Nicholas Rakocevic was back in his element with 23 points, 20 rebounds and three blocks to lead the Hotshots, who took an 84-87 Game 1 defeat last Wednesday.
"It's the play for Paul [Lee] and we're happy that he recovered the possession and hit the winning shot. It could be difficult if we didn't win since it is hard to win three in a row," Magnolia coach Chito Victolero said. "It's God's will that we won."
Jio Jalalon and Calvin Abueva scored 15 and 10 points, respectively, for Magnolia.
It was a seesaw battle from the start with Ginebra building a 76-69 cushion late in the third period, but Magnolia stayed within striking distance the rest of the way.
Ginebra import Justin Brownlee scattered 34 points while Pringle had 17 points and Scottie Thompson tallied 12 points, nine rebounds and five assists for Ginebra.