THE Hong Kong Bay Area Dragons got their rhythm back with just enough time left to nip San Miguel Beer, 103, 102, in Game 1 of their best-of-five semifinals series in the Philippine Basketball Association Commissioner's Cup at the PhilSports Arena in Pasig City.
The Dragons erased a seven-point deficit entering the last two minutes with a 7-2 closing run capped by Kobey Lam's fastbreak layup that settled the final score with 7.1 seconds remaining.
"I'm most proud … we never quit," Dragons coach Brian Goorjian said. "We stayed in the game, we never let it go and then, as the game went on, now you have 22 to 23 years old legs still out on the floor that played to our advantage."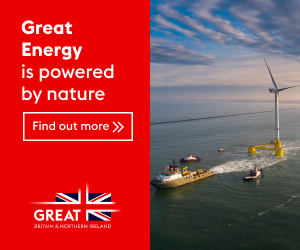 Hong Kong trailed 67-83 midway the third quarter but crawled back to turn the game around.
Jericho Cruz's muffed three-pointer resulted to that Lam go-ahead basket and import Devon Scott missed a potential game-winning jumper at the buzzer for the Beermen.
Andrew Nicholson scored nine of his 30 points in the last quarter and had 15 rebounds and three blocks, while Zhu Songwei had 19 points for the Bay Area Dragons, who are unbeaten in six games dating back to the playoffs and eliminations.
Hayden Joel Blankely, who posted 47 points against Rain or Shine in the quarterfinals last week, had 15 points and nine rebounds while Ju Mingxin had 13 points and Lam contributed 12 points also for the Dragons.
CJ Perez led the Beermen with 24 points while Terrence Romeo scored 21 points—14 in the second quarter that gave San Miguel Beer a 59-51 halftime lead.
Game 2 is set on Friday 5:45 p.m. in the same venue.