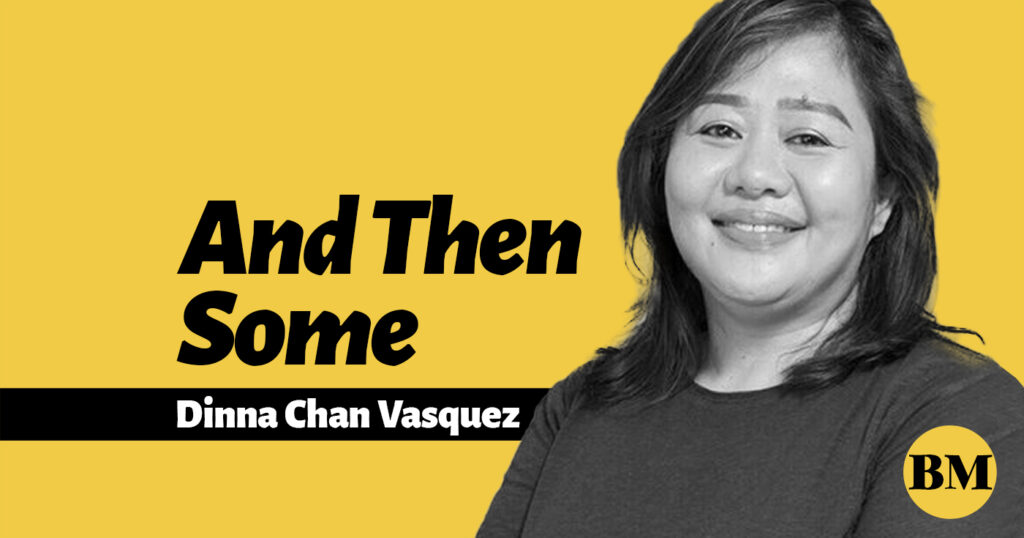 EVERY year, I try to come up with a beauty year-ender, which is basically a list of what I think are the best products of the year. This year is slightly different. My list includes some of my best beauty discoveries for 2022 and I enjoyed using every one of them.
• Shiseido Synchro Skin Radiant Lifting Foundation SPF 30. If someone had told me years ago that a foundation can be long-lasting but not look cakey and instead stay dewy for hours, I wouldn't have believed you. The technology behind this foundation is amazing.
"A combination of transparent pearls, radiant microcrystals, and advanced optical filters balances and adapts to any ambient lighting condition, while an exclusive blend of humectants binds moisture to the skin for 24-hour hydration. Infused with mandarin peel extract to help support skin's radiance, this weightless foundation offers instant results and lasting luminosity," said Shiseido in its website about Synchro Skin Radiant Lifting Foundation SPF 30. I once wore Synchro Skin to a concert, during which I spent hours outdoors. I was sweaty as it was a humid day but the foundation held its ground. At the end of the day (around 11 pm), my face still looked okay and didn't need retouching. The foundation is almost mask-proof. I say "almost" because if you use a very tight mask, there will be some transfer but otherwise, it's fine. The best thing about Synchro Skin for me is that it doesn't just stay on your face but looks good always.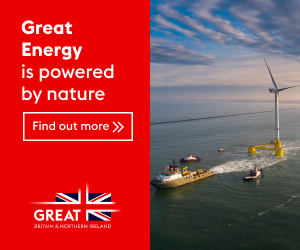 Shiseido has a good 12.12 deal on the Synchro Skin Radiant Lifting Foundation SPF 30. Check out s.lazada.com.ph/s.ghLOv.
• Drunk Elephant. The brand is not new to me so I can say I rediscovered it this year. I have always been a fan of the Virgin Marula Luxury Facial Oil but 2022 was the year Drunk Elephant came to the Philippines and I got to learn more about the brand, which has products with healthy pH levels and use formulations that are familiar to the skin. Drunk Elephant products are also known for not using the Suspicious 6 in any of its products. The Suspicious 6 are essential oils, drying alcohols, silicones, chemical sunscreens, fragrances or dyes, and Sodium Lauryl Sulfate (SLS). Another thing that the brand is known for is its skin-care smoothies, which are basically combinations of its products that are packaged so that you can mix and match them effortlessly.
My favorites include the B-Hydra Intensive Hydration Serum, the Protini Polypeptide Cream, and the D-Bronzi Anti-Pollution Bronzing Drops. Drunk Elephant is available online at www.lookatme.com.ph and at LOOK At Me SM Aura Premier and LOOK At Me SM Mall of Asia. The brand also has a lovely store in SM Mega Fashion Hall.
• Good Light Cosmic Dew Water Cleanser and Moon Glow Milky Toning Lotion. I received three of Good Light's products in a PR package recently and so far, I've been loving these two products. The Cosmic Dew Water Cleanser is a pH balanced gel-to-foam product that gently cleans skin without stripping it of moisture.
Moon Glow Milky Toning Lotion has ceramides and hyaluronic acid so it leaves the skin feeling moisturized and nourished. I used the word "feeling" because I honestly don't know what's going on in there. The products just feel good on the skin.
• Pure Culture Wild Algae Super Skin Tonic. Pure Culture is the first Philippine brand to be certified by Safe Cosmetics Australia. Pure Culture's Wild Algae Super Skin Tonic is a toner to prep and soften your skin. You can also use it as a spot treatment for problematic spots. This skin tonic is also a microbiome-friendly soothing, brightening and balancing formula. It also claims to help reduce skin inflammation. You can shop for Pure Culture products at bit.ly/3HmUtQx.
• Benefit Wanderful Blush Collection. Benefit Cosmetics revamped its popular line of powder blushes this year and called it the Wanderful World Blush Collection. The brand made the packaging less bulky by removing the brush that came with every Box O' Powder.
The new collection includes 11 silky-soft powder blushes including Dandelion, Hoola Matte Bronzer, and Multitasking Cheek Brush. The shades include Sunny, a warm coral; Moone, a rich berry; Shellie, a warm seashell-pink; Java, a rosy mocha; Butterfly, a golden orange; and Willa, a soft neutral rose. I love how long lasting these powder blushes are and how they are humidity-resistant. They're not perfectly mask-proof but they do stay on long enough under a mask. The blushes are triple-milled, which means they're very fine. The base of these blushes is translucent and not white or pink so they won't turn ashy on your skin.
You can get these blushes at all Benefit boutiques or their LazMall Flagship Store (s.lazada.com.ph/s.ghr0O)
• Jason Wu Beauty Hot Fluff multi-use lipsticks. I got to try these lipsticks, thanks to my friend Sara. Hot Fluff can also be used on the eyes and cheeks but I find that they really work better as lipsticks. The Hot Fluff lipsticks are very similar in texture to the Sunnies Face Fluffmattes except they are less emollient and more powdery. They dry down to a comfortable matte finish. My favorite shades are Gingerbread (deep rust), Apple Pie (red with neutral undertones), Danish (eggplant violet), and Souffle (a dusty pink). The shades are universally flattering and can be combined with each other or other brands of lipsticks.
Unfortunately, Jason Wu Beauty isn't available in the Philippines but you can find them in Target stores in the US.
Image credits: Juliana Maxine Vasquez