THE Supreme Committee on Human Rights vowed to push for the approval of the writ of kalayaan, a legal remedy that is intended to address jail congestion in the country.
Associate Justice Marvic Mario Victor F. Leonen, chairman of the SC Committee on Human Rights, said he would endorse the approval of the writ of kalayaan next year.
"Human rights, in a sense, also include our duty to respect not only the individual, but also collective freedoms," Leonen said during the unveiling last Tuesday of the marker memorializing the Court's commitment to the Universal Declaration of Human Rights at the SC Main Building in Manila.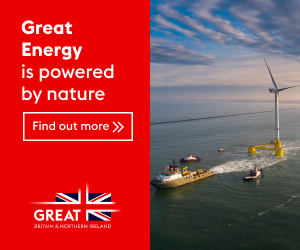 In his message, Leonen stressed that human rights "consists not only of a penumbra of autonomies for the individual—it can also be framed as part of our duties to each other, our communities, and our societies."
The writ of kalayaan, according to Leonen, will assist various individuals and communities as well as call the attention of specific courts regarding the condition of the country's jails and detention centers.
He first suggested the writ of kalayaan in his separate opinion in 2020 on the case brought to the SC by political detainees seeking to be released on the ground their old age and medical condition make them more susceptible of contracting the deadly Covid-19 virus.
The writ of kalayaan, according to Leonen, should serve as a continuing mandamus to address jail congestion.
Kapatid, a group providing support for the family of political prisoners, earlier asked the SC to push for the adoption of the writ as an extraordinary remedy for political prisoners.
Likewise, Leonen disclosed that the committee will also review the contents, impact, and operations of the writ of amparo, habeas data, and habeas corpus.
"It will do so in a consultative manner, involving not only the basic sectors but government as well as uniformed services," he said.
Aside from these, Leonen said his committee will submit within the first half of next year its recommendations to the Court en banc on to further protect lawyers and judges.
More than 30 retired and active judges have been killed since 1999, with only 10 percent of the cases having been resolved.
In some of these cases the masterminds were not arrested or charged, the SC previously said.