WOMAN Grandmaster Janelle Mae Frayna beat Woman International Master (WIM) Bernadette Galas in the 11th and final round Wednesday night to crown herself blitz champion of the Philippine National Women's Chess Championships presented by Nova Wellness Center at the PACE.
Frayna, 25, was undefeated with 9.5 points on eight victories and three draws.
The Army personnel from Bicol was a clear 2.5 points ahead of the field headed by WIM Jan Jodilyn Fronda, who split the point with Bea Mendoza to end up at second with 7.0 points.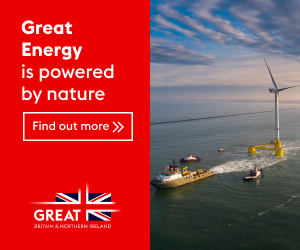 Wunderkind April Joy Claros shocked reigning national standard champion WIM Marie Antoinette San Diego to seize third place.
Claros ended up tied with Bea Mendoza on 6.5 points but won after the tiebreak.