Less than six months after Kate Bush's "Running Up That Hill" enjoyed an unprecedented resurgence thanks in large part to the Netflix series, Stranger Things, another underrated 80s classic is being revived in a big way by another Netflix content.
"Goo Goo Muck," the best-known song by American new wave band, The Cramps is being streamed like crazy after it was used in a now iconic dance sequence in Netflix's Wednesday, a new series based on The Addams Family franchise.
The inclusion of "Goo Goo Muck" in the soundtrack of Wednesday comes as no surprise as the series is executive produced by acclaimed director Tim Burton, who is best known for his Gothic style of filmmaking. The song also perfectly fits the bizarre personality of the title character, played by Latina young actress Jenna Ortega.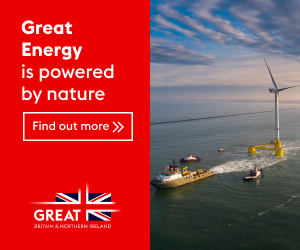 Formed in 1976, The Cramps pioneered a sub-genre now known as psychobilly, a hybrid of psychedelic and rockabilly music. "Goo Goo Muck," a remake of an obscure single by Ronnie Cook and the Gaylads, was originally included in the band's 1981 album, Psychedelic Jungle, and was released as its carrier single. The band disbanded in 2009 following the untimely death of its frontman, Lux Interior.
Prior to its use in Wednesday, the only known use of "Goo Goo Muck" on film was in the soundtrack of the 1986 slasher horror flick, The Texas Chainsaw Massacre 2.
Since being featured on Wednesday, the song is currently averaging a whopping 134,000 daily streams as reported by music trade media, Billboard, and now has over 10 million streams on Spotify.
Wednesday is currently streaming on Netflix.
Image credits: Netflix