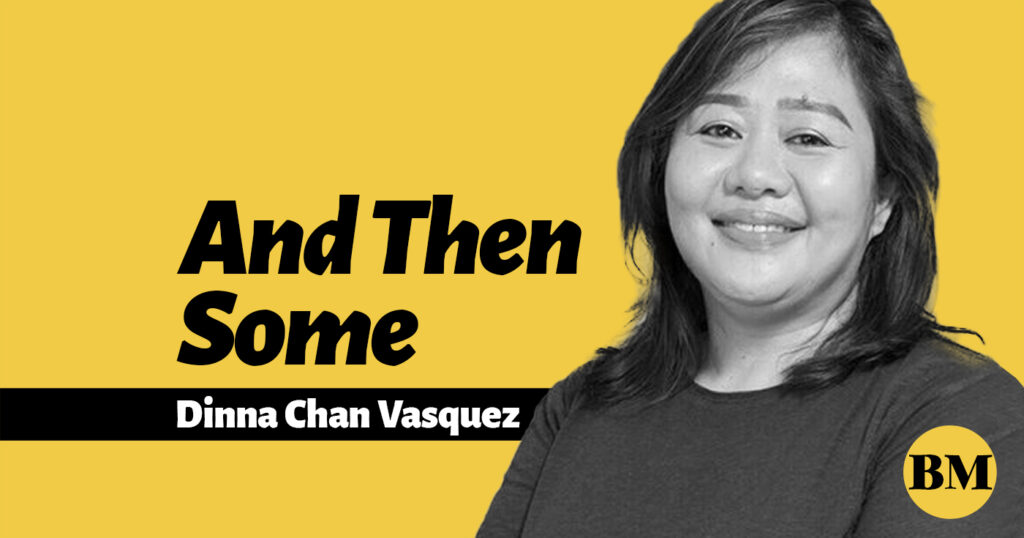 I AM always asked by people about what beauty gifts they can give family members and friends for the holidays and I often suggest that, depending on their budget, they can always create a box that would include a number of products. For instance, if the recipient is someone who loves lipsticks, the giver can include mini lipsticks in the box. That way, the person can try several shades and finishes.
So here are some of my beauty gift suggestions:
The Beauty Edited Vault Vol. 9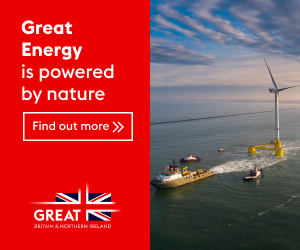 THE Beauty Edit is a beauty resource and community created by former magazine editor Nicole Morales, who curates boxes that include some of her favorite beauty, health and wellness products. Volume 9 includes products from The Beauty Edit Honor Roll 2022 valued at over P20,000.
You can get the Vault, which comes in beautiful pink bag and includes a magazine edited by Nicole, for P5,895. Shiseido, Cle de Peau Beaute, Make Up For Ever, Puressentiel, Happy Skin, Parlon, Sunnies Face, Gucci and MCM are only some of the brands whose products you can get from the Vault, which you can buy at bit.ly/3Burnen.
Aveda holiday collection
SOME of the best holiday gifts I received in 2021 were items from Aveda's Holiday Collection. Aveda is a vegan hair care brand. The collection included the comb and turban from the brand's collaboration with 3.1 Phillip Lim.
The Aveda x 3.1 Phillip Lim 2022 holiday collection includes four limited-edition accessories—a hair scarf, shower cap, cosmetic bag and mini paddle brush—as well as special-edition gift packaging, all featuring striking prints exclusively designed for the Aveda x 3.1 Phillip Lim holiday collection inspired by a mutual love of nature.
The luxurious yet sustainability-minded gift boxes were created to enhance gift-giving, and don't require additional wrapping paper. I already have the paddle brush from last year's collection but the new mini one and the scarf are my favorites from this year. You can find Aveda's products in an assortment of sets. I love the nutriplenish light moisture treatment duo and hair scarf (P3,600), which includes the nutriplenish leave-in conditioner, nutriplenish treatment masque: light, and Aveda x 3.1 Phillip Lim hair scarf. You can get Aveda from their SM Mall of Asia store and their LazMall Flagship Store (bit.ly/3XW7ztA).
NARS Powermatte Lipstick
NOT to be mistaken with the NARS Powermatte Lip Pigment, which is a liquid, the Powermatte Lipstick promises to stay on for 10 hours (it does) without drying your lips excessively. I have this in the shades Too Hot To Hold (a maple red) and American Woman (a dusty rose). This glides on smoothly and dries to a lightweight finish, which really stays on for hours.
A second layer will emphasize the texture of your lips, which is understandable because it is a matter lipstick. It's slightly drying, which is expected, but the dryness isn't uncomfortable at all. It doesn't transfer and it won't stain your teeth. Since the pandemic, I have avoided matte formulations in favor of something more hydrating lipsticks but the NARS Powermatte Lipstick is an exception. Next, I want to try Dragon Girl (a vivid red that was made popular by Taylor Swift) and Mogador (a brick red). You can get this from Rustan's and the NARS LazMall Flagship Store (s.lazada.com.ph/s.gVZUY) for P1,650.
CND Solar Oil and RescueRxx Daily Keratin Treatment
I HAVE been using these two products for months and I can tell you how nourishing they are. One of my pet peeves is seeing my ragged cuticles and the Solar Oil really helps with that. I am also very prone to hang nails so I apply these two nail products twice day to prevent those.
So I went to Boracay recently and I didn't bring the Solar Oil (I use this at night) and RescueRxx Daily Keratin Treatment (for day). When I came back, my cuticles were horrible when I came back. The RescueRxx Daily Keratin Treatment has jojoba oil and keratin protein to help damaged nails, while the Solar Oil has light oils and jojoba oil to protect skin and nails. You can get both products here (bit.ly/3iu0IaJ).
Frezyderm Sun Screen Color Velvet Second Skin TeChnology SPF from Sheena's Choice
I WAS sent this TikTok viral product last month and I really love it. On good-skin days, I can go out with just this and lipstick on my face. Sheena's Choice is a selection of products curated by beauty specialist Dr. Sheena Joyce Bautista Angeles, a certified aesthetic physician and CEO of Sheena's Choice Skincare and Beauty. Sheena's Choice was born during the pandemic with Angeles using social media to market her products as clinics were not allowed to open because of the lockdowns. I also tried the Sheena's Choice Azelaic + Niacinamide Cream, which I loved. Sheena's Choice Skincare and Beauty offers home service to its clients.
Angeles also invested in various machines, which can be brought to the homes of patients. She also caters to those living outside Metro Manila. One of the treatments she offers is Ultherapy, a nonsurgical ultrasound technology used to kickstart collagen production and tighten skin.
"Ultherapy is the gold standard for non-invasive skin lifting and tightening," said Dr. Stephen Claudio, the medical affairs manager of Merz Aesthetics. It would be nice to gift a loved one with a pampering session at home. More information is available at www.sheenaschoiceofficial.myshopify.com or www.facebook.com/sheenaschoiceofc.
Image credits: Juliana Maxine Vasquez