HIDILYN DIAZ-NARANJO has adjusted to the cold weather and thin Colombia air four days before she goes for her first world weightlifting championships gold medal.
Team HD arrived Friday (Manila time) in the capital Bogota, which sits on the Andes Mountain Range more than 8,000 feet in elevation with temperature in the vicinity of 10 degrees Celsius.
"It's quite difficult to train here because of the high altitude, the air is thin, we gasp for breath during lifting and training," the Tokyo Olympics gold medalist told BusinessMirror via voice message Sunday. "But we already adjusted so far."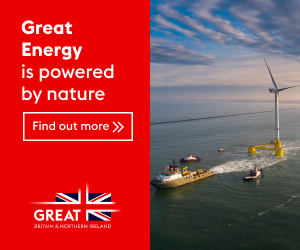 Diaz-Naranjo flew in from a more than two-week training camp at the Grace Performance Gym in Georgia in the US with Team HD—husband and coach Julius Naranjo, assistant trainer Rowell Garcia, sports psychologist Dr. Karen Trinidad and sports nutritionist Jeaneth Aro.
She's back as the No. 2 seed in the women's 55 kgs—the same division where she won the Olympic gold—despite the sudden withdrawal of Kazakhstan's Zulfiya Chinshalo, the bronze winner in Tokyo.
Diaz-Naranjo submitted an entry weight of 210 kgs, the same weight of new No. 1 seed Rosalba Estela Morales del Aguila of host Colombia submitted for the 55-kg event set on Thursday (Manila time).
"I haven't seen the start list but I expect a lot of competitive weightlifters especially from Mexico, but we will be ready," said Diaz-Naranjo, who has won in the Olympics, Asian Games and Southeast Asian games but never in the world championships.
Rio de Janeiro Olympian Nestor Colonia (55 kgs), John Febuar Ceniza (61 kgs), Dave Lloyd Pacaldo (67 kgs), Asian champion Vanessa Sarno and Kristel Macrohon (71 kgs), Rosegie Ramos and Lovely Inan (49 kgs) and Elreen Ann Ando (59 kgs) and coaches Richard Pep Agosto and Ramon Solis are also in Bogota, the first of six qualifiers for weightlifting in the Paris 2024 Olympics.