Six Filipinos were recognized this year for having championed and contributed to the advancement of biotechnology in the Philippines.
The Department of Agriculture Biotechnology Program Office (DA BPO) conferred the Filipino Faces of Biotechnology Awards, its seventh year, on December 1 at a hotel in Quezon City.
In the photo are (from left) DA BPO Director Claro N. Mingala; awardees Dr. Marichiel J. Navarro, outstanding advocate and science communicator for biotechnology; Dr. Violeta N. Villegas, outstanding plant breeder and leader in biotechnology regulatory processes and stewardship; and Dr. Lourdes D. Taylo, outstanding scientist in the development of Pinoy GMO; DA Undersecretary Mercedita Sombilla, for Policy, Planning and Regulations; awardees Dr. Leny Galvez C. Galvez, outstanding scientist and researcher on crop improvement through biotechnology; Dr. Camila Flor Y. Lobarbio, outstanding researcher and educator in the field of enzyme engineering and biotechnology; and Ma. Lorelai Agbagala, representing former Science secretary Dr. Fortunato de la Peña, for outstanding institutional leader in advancing science and technology.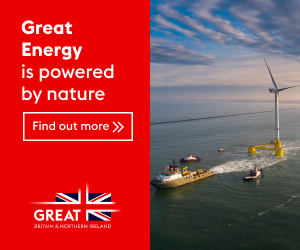 (NONOY LACZA)