NAIC, Cavite—A pawikan, or sea turtle, conservation center released 78 olive ridley hatchlings late last month to their natural habitat in Barangay Labac in this municipality as the breeding season starts.
Municipal Councilors Tere Puno and Eimeren Nazareno, together with Naic Tourism Head Lady Anne Lopez, led the release of the hatchlings to the sea before sunset.
The Labac Conservation Facility was established to protect the pawikan eggs.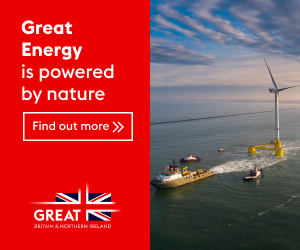 Olive ridley is one of the seven sea turtle species, which are now endangered. The others are flatback, green, hawksbill, leatherback, loggerhead and Kemp's ridley. Five of them can be found in the country.
According to Barangay Labac Chairman Roger Bilugan more hatchlings are scheduled to be released to the sea in the next few days although many were affected by Typhoon Paeng on October 30.
The coastal villages of Naic, especially in Labac, were among the areas that were severely damaged by Paeng, with a knee-high sea-water rise on the beach.
More than 300 olive ridley sea turtle eggs were affected in the nesting area of the more than 2,000 eggs at the hatchery facility. They had to be cultivated to save from the wetting of the sand in their breeding ground. Some were broken due to the wetting caused by Paeng.
"Just last night, three turtles came to lay their eggs here at the facility, two of them with tags, while one had no tag. Meaning they came here to lay their eggs," Bilugan said in Filipino in an interview.
"The tags with dates written on them serve as signs that [the turtles] were from here," Bilugan added.
An egg takes 60 days in the hatchery before it finally hatches and is returned to its natural habitat in the ocean.
One Pawikan, an environmental conservation organization, donated 30 tonner bags to Labac Conservation Facility in order to create a revetment wall to hold and lessen the erosion of the nesting areas.
Image credits: Dennis Abrina