DURING these pandemic times, perhaps the best way to enjoy and savor the meaning and joy of the Christmas season is to curl up with a book or two on the Philippines's cultural history and national heritage.
Visitacion "Chit" R. dela Torre, one of the country's seasoned writers and book authors who has come up with 30-plus titles, offers her more recent coffee table books. These include a new title, Rising with the Filipino, along with Filipino Cultural Symbols, Expressions and Brands; Cultural Icons of the Philippines; Lipa: A Jewel of a City; The Ilocos Heritage; The Barong Tagalog: The Millennium Edition; Pagdarasal: The Filipino Child's Prayer Book; The Filipino Child, More Grace and Magic, etc.
Rising with the Filipino is a collection of essays on Philippine history, culture, the arts, and lifestyle. Written in a lighthearted, engaging narrative style and complemented by relevant, arresting photographs, full color, the book celebrates the Filipino as he/she navigates the Philippines, a country, an archipelago, a democracy.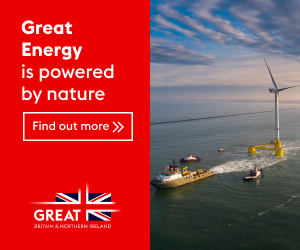 Dela Torre, along with other cultural advocates, founded a non-stock, non-profit organization of professional volunteers, called Brown Movement for Cultural Advancement Inc., which aims to preserve, promote and enhance the Filipino cultural genius.
For inquiries, contact Brown Movement for Cultural Advancement Inc. at 8815-4938, 8815-6925, or chitdelatorre19@gmail.com.