Construction firm D.M. Consunji Inc. (DMCI) said its order book recorded a decline in nine months due to the slowdown in project bidding and contract awarding from both the public and private sectors.
DMCI said its order book slipped by 8 percent to P45.3 billion at end-September from the P49.3 billion posted at the end of 2021.
This, after P8.4 billion worth of contracts and P1 billion in change orders were recorded against P13.3 billion in construction accomplishments last year.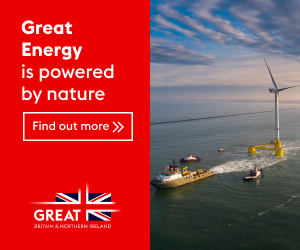 "We expect formidable headwinds over the medium-term on persisting high inflation, rising interest rates and anemic demand for commercial and office spaces," DMCI President and CEO Jorge A. Consunji said.
"Public infrastructure projects could provide some upside but it would still depend on the rollout strategy and spending priorities of the national government."
In the third quarter alone, DMCI bagged Contract Package 102 of the Metro Manila Subway Project, a primary pipeline project in Muntinlupa, a multi-specialty building in Manila, among others.
DMCI reported a nine-month net income of P796 million, 1 percent higher than the P785 million recorded a year ago.
The company's listed parent firm DMCI Holdings Inc. reported a P27.6-billion income for the period, double its P13.5-billion earnings last year, breaking its full-year profit record of P18.9 billion in 2013.
The previous record was reached after DMCI Holdings recognized a one-time gain of P8.4 billion from the sale of some of its shares in Maynilad Water Services Inc.
Excluding a non-recurring gain of P1.2 billion last year owing to the deferred tax remeasurement in relation to the Corporate Recovery and Tax Incentives for Enterprises Act and DMCI's gain on land sale, consolidated core net income from January to September rose even faster at 124 percent to P27.6 billion from the previous P12.3 billion.