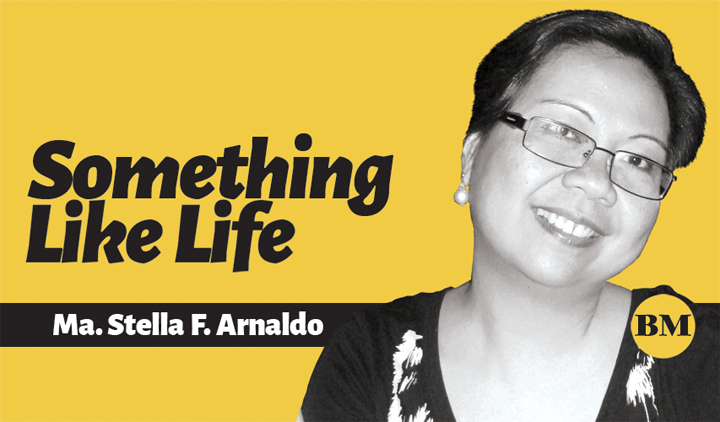 MY Christmas lights and small parols are finally up, as I courageously welcome the holiday season like the rest of our anxious kababayans. I admit I had to do the Yuletide decorating gradually, as brain-fogged me couldn't initially remember where I had stashed all the holiday accessories and trimmings, and because I didn't want to shell-shock the power bill just yet.
I started decorating last month by bringing out the Christmas mugs for my coffee and tea, and the holiday-themed placemats. Then came out the red and green hand towels for the kitchen, tightly packed with the other holiday decor and accessories in a special storage box.
The Christmas-themed throw pillow cases came out next, along with the fabric shower curtain for the bathroom. I don't have enough holiday paper napkins though, so I will sparingly use them only during the two-week Christmas-New Year period. (I buy most of these Christmas paper napkins from The Landmark, but failed to find any this year except for the cocktail type. Perhaps there is still a global supply issue? I noticed that in some foreign franchised clothing stores, their new summer outfits have only just arrived and are on display alongside with their sparkly holiday line and Yuletide merch and accessories. Bizarre.)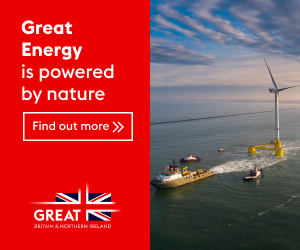 Shopping for Yuletide presents for friends and family has admittedly been a little painful with prices of consumer goods having risen dramatically in a span of just six months. There were a few times these past few weeks that I've been to the mall when I thought to myself that I should've bought the items I wanted to gift some people, maybe way back in the February.
And while it's true the online sales (10.10, 11.11, and eventually 12.12) are being held in rapid succession, this usually means the sizes you need for certain garments or shoes, for instance, may no longer be available, as merchants try to get rid of their remaining inventory.
Even food items like cookies, cakes, ensaymadas, chicken relleno and the like—usually fail-safe Christmas presents suited for most giftees—are more expensive not just because of the time of the year when demand is high, but because the Philippine peso is weak, and most food ingredients are imported, like flour, sugar and most seasonings.
But Filipinos being who we are, we will still spend a lot this holiday season, never mind if we blow the 13th month pay or Christmas bonus (if you are entitled to any), or max out our credit cards. It's just a season we enjoy to the hilt, when we gather with families and friends to eat, drink and make merry. (Or sow mayhem, like the infamous Poblacion Girl, who apparently paid a fine of only P20,000 despite having endangered her companions' health, as she broke quarantine protocols in December last year.)
According to the WorldRemit 2022 Cost of Christmas Study, many families around the world are projected to spend "up to 156 percent of their monthly income" on Christmas this year because of quickening inflation.
"Of the 23 countries surveyed in 2022, developing economies like the Philippines, Uganda, and Nigeria are likely to spend more than 100 percent of their total monthly income on Christmas, while in the United Kingdom, Christmas will cost 65 percent more than it did in 2021." Other countries in the survey include the United States, Germany, Australia, Mexico, South Africa, etc.
The survey also showed that Filipinos will spend an average of about $569 per household for Christmas, of which 51 percent will go to Christmas food, 8 percent to Christmas decorations, and 40 percent to Christmas gifts.
Uganda has the lowest cost per household spend for Christmas at $60, while the highest is Canada at $2,100. Despite being the highest Christmas spenders, Canadians curiously will only spend 19 percent on holiday food, 26 percent on decorations, but splurge on Christmas presents at 55 percent of the total, according to the survey.
Christmas is that time of the year when we try to put our best foot forward, especially when hosting family reunions and parties with friends and other loved ones. And I know a few people who host such get-togethers annually—even when they usually bitch and groan due to the stress in organizing these events, and the sums that will be spent on food and drink, they still keep hosting. They enjoy the fun camaraderie; there is often singing and some dancing, as well as the playful sparring among guests. Also, these hosts are keen to serve the latest in-cuisine and trendy beverages, while still keeping some traditional holiday food on the table, as well.
With this Christmas being just our second since Covid-19 shut the world down, more face-to-face parties and reunions are expected. Personally, I've avoided the Christmas tree lighting ceremonies this year, which would have meant gathering with people I don't know and whose Covid-related medical histories I am not familiar with, but have accepted select meal invites with VIPs and colleagues, as well as a few friends.
So, even as our anxiety remains over the higher Yuletide spending, or from continuing Covid-cautiousness, let's look forward to reuniting with those who are still among us, and give thanks to the blessings we still receive to make Christmas with our loved ones possible.
Image credits: Lore Schodts on Unsplash