LONDON— The first overseas trip by the Prince and Princess of Wales since the death of Queen Elizabeth II begins Wednesday, an occasion to show the world as much about who they are not as who they are.
With their three-day visit to Boston, focused on Prince William's initiative to find the environmental entrepreneurs of a new generation, supplemented with trips to an anti-poverty program, child development researchers and local flood defenses, the couple hope to demonstrate that they aren't the last remnants of a dying institution. Instead, Americans will see the younger face of a monarchy that is tackling important issues as it seeks to remain relevant in modern, multicultural Britain.
The visit comes less than three months after the death of Elizabeth, whose personal popularity dampened criticism of the crown during her 70-year reign. King Charles III, William's father, has made clear that his will be a slimmed-down monarchy, with less pomp and ceremony than its predecessors.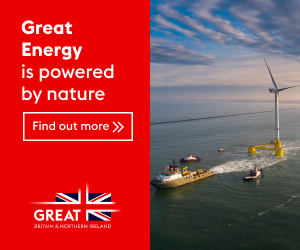 "I think this is less about saving the Earth and more about saving the royal family,'' Boston University professor Arianne Chernock, an expert in modern British history, said. "To be honest, we've seen Charles as king and his first months in that position trying to feel his way, find his way towards being a more relevant, more modern monarch. And I think we see something similar happening with William and Kate.''
Part of that reset involves reclaiming the hearts and minds of people in America, where William's younger brother, Prince Harry, and sister-in-law, Meghan, have dominated the media since moving to California in 2020.
Harry and Meghan have criticized the royal family for alleged racism and insensitive treatment and built their own media profile by making films and podcasts for Netflix and Spotify.
The Netflix series The Crown has also resurrected some of the more troubled times of the House of Windsor, including the collapse of Charles's marriage to the late Princess Diana, William's mother, amid mutual allegations of infidelity.
But William and Kate are keen to tell a different story, about their work on environmental issues, mental health and early childhood education. AP
Image credits: Brian Snyder/Pool Photo via AP