THE national government raised P9.62 billion from the auction of treasury notes on Monday, according to the Bureau of the Treasury (BTr).
The BTr said the auction committee made a full award for the P5-billion worth 91-day Treasury Bills (TBills) but made partial awards for the 182-day and 364-day TBills.
The government raised P2.1 billion from the partial award for the 182-day TBills and another P2.52 billion for the 364-day TBills.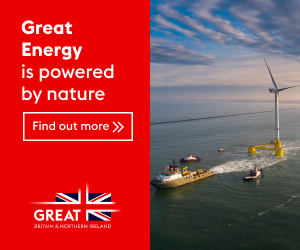 "Full award for 91 but partial for 182 and 364 day. Rates are aligned with secondary level and award provides good supply to market to deploy short term liquidity," National Treasurer Rosalia V. de Leon told reporters on Monday.
The auction was 2.4-times oversubscribed, fetching total bids reaching P35.787 billion on Monday.
Tenders received for the 91-day notes reached P25.987 billion; more than five times the government's offer of P5 billion. The auction committee rejected P20.987 billion of the tenders.
For the 182-day TBills, the BTr said the auction committee received total tenders worth P5.78 billion and rejected P3.68 billion.
The data also showed that for the 364-day treasury notes, fetched total tenders worth P4.02 billion, lower than the government's offer. The auction committee rejected P1.5 billion of these tenders.
The 91-day notes fetched an average interest rate of 4.205 percent while the 182- and 364-day TBills were capped at 4.92 percent and 5.15 percent.