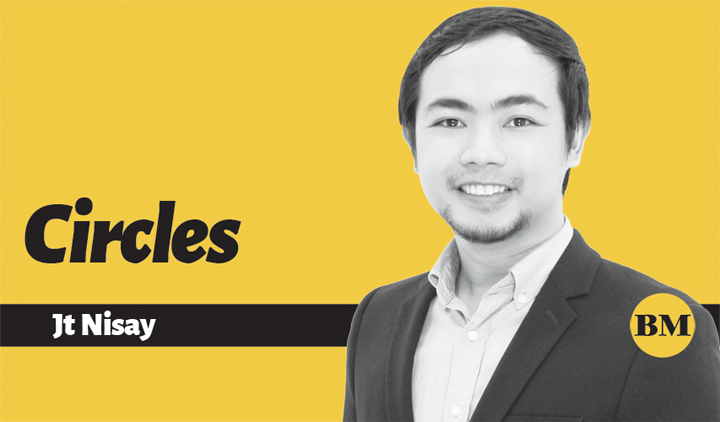 A PAIR of local contemporary art fairs running their sophomore editions this year present a bigger showcase featuring Filipino artists.
The recently concluded Visayas Art Fair (VAF) 2022 and the upcoming Manila'Bang Show 2022 follow up their maiden runs by bringing to the forefront artworks by Filipino talents across the country. VAF took place at Mandaue City, Cebu, from November 24 to 27, while The Manila'Bang Show 2022 is set to run at Festival Mall in Alabang next week from December 8 to 11.
In its bid to expound the relationship between the visual arts and the creative industry, as well as to promote artists and art collectives from Visayas and the rest of the country, VAF 2022 presented around 1,500 artworks in its four-day run. The number of total participating galleries also grew by nearly double to 33 from last year's 17.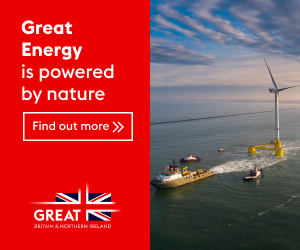 One of the highlights of this year's VAF is The Bodega Caravan, a creative marketplace curated by renowned Cebuano designer Kenneth Cobonpue. Inspired by early traveling caravans that carried goods from village to village, the event featured items from different sustainable art and furniture companies like Cebu Homecraft, Lakat Sustainables, and La Galuche, among others. The organizers of VAF are Cebu Design Week, National Commission for Culture and the Arts, Office of the Presidential Assistant for the Visayas, and the Cebu Furniture Industries Foundation.
Meanwhile, Manila'Bang shifts its focus from being the newest event in Southeast Asia's art calendar into one that highlights Filipino talents. Thus, last year's theme of "ArtFest International" is now "Contemporary Art, the Manila Way."
"Since Manila'Bang's first run last year, we have always been pondering on the 'now,'" said Manila'Bang artistic director Alain Zedrick Camiling, who leads The Manila'Bang Show 2022 alongside its organizer, Contemporary ArtFairs ManilaPH. "In 2021, we were guided by our curatorial concept 'an animate proof of life' pointing to how the arts ecosystem has remained spirited despite the pandemic constraints, as seen in many creative resonances by diverse artists from both local and international contexts. This year, I ponder on 'steadfast affinities' to explicate how we constantly remained devoted to the art ecosystem's development in the past years despite many things."
"By affinities," Camiling added, "I point to the interrelationships found between art, society, the everyday and ourselves, among others. We intend to highlight Manila as a nexus of an expansive arts landscape in the archipelago."
The Manila'Bang Show 2022 presents two special exhibitions. First is an immersive installation by intermedia and ultra-contemporary artist Mark Salvatus, a presentation curated by Camiling that stems from Salvatus's artist research introduced in Manila'Bang. Next is a group exhibition featuring Jan Balquin, Joseph Gabriel, Christina Lopez, and Eve Yu and Vik Laugo (OI Research Partners). The presentation is curated by Carlos Quijon Jr.
Participating galleries for this year's Manila'Bang include Arte Bettina, Secret Fresh, Altro Mondo, Art For Space, Big and Small Art Co., R Gallery, Galerie Anna, Art Toys PH, The Artologist, Lab Art Project, 1335/Mabini, M Gallery, Galerie Artes, Daloy Likha, Pugad Ni Art, Ides Contemporary Gallery, Rojo Gallery, Meatspace Gallery, Historia Arts, Galerie Raphael, Galerie Francesca, Art Anton, and Art Elaan.
Aside from the exhibitions, The Manila'Bang Show 2022 also rolls out another series of discussions between professionals and practitioners. Titled "Art Talks: Interchange," this year's exchanges dissect issues, perspectives, concerns and frameworks for analysis related to contemporary art and culture, and art collecting and management.
"The discursive program provides glimpses to important conversations which are helpful for artistic and creative practitioners and those who engage in the arts ecosystem in general," Camiling said.
More information about The Manila'Bang Show 2022 is available at www.manilabangshow.com.
Image credits: Facebook.com/ Themanilabangshow