South Korea heavy equipment manufacturer Hyundai Construction Equipment (HCE) is poised to expand in the lucrative Philippine market with the launch of its local office under its new authorized country dealer, ACE Heavy Equipment Corporation (ACE).
ACE is a joint venture between Excelucent Equipment Corporation (EEC) and Advancement of Commerce for Development Corporation (ACDC), both involved in the local construction industry for decades.
EEC has been engaged in the distribution and servicing of HCE for more than ten years, while ACDC has been undertaking projects in both private and government sectors for 38 years through the MAMSAR Group of Companies.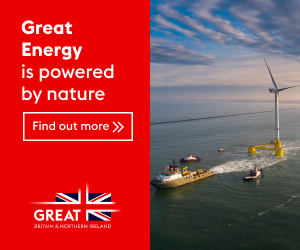 ACE is effectively now the company behind Hyundai Construction Equipment Philippines. Under the partnership, EEC is focusing on distributorship of HCE in Luzon and Central Visayas, while ACDC is focusing on markets in Mindanao and the rest of the Visayas.
ACE currently counts a combined network of 17 branches and offices nationwide and is geared for expansion in the coming years. The launch event held recently at the City of Dreams Manila grand ballroom in Parañaque City was also attended by top HCE officials.
Established in 1985, HCE boasts of a state-of-the-art, 248-square-kilometer manufacturing facility in South Korea that produces construction equipment such as excavators, wheel loaders, backhoe loaders and skid loaders. It has a network of 500 dealers in 140 countries, with local subsidiaries in Brazil, China, Europe, India, Indonesia and North America.