Fifty-seven essays and poems.
These are contained in the anthology Reflections in Light and Shadow launched at Sunshine Place: Senior Recreation Center recently.
The pieces were penned by 18 neophyte writers in their retirement age and members of Sunshine Place Memoir Writing Group Batch 2021-2022, under Professor Oscar Peñaranda, a US-based lecturer in literature and writing. He is also a Gawad Pambansang Alagad ni Balagtas awardee, a prestigious award given by the Unyon ng mga Manunulat sa Pilipinas (UMPIL).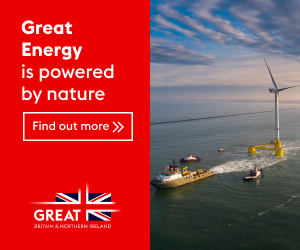 "A memoir is a window to the writer's world. The aim of the memoir writing workshop is to hone the skills of the students so that they will be confident enough in the greatest story ever told, their story," said Peñaranda.
The book launch program started with an invocation and welcome remarks by Sunshine Place Marketing Manager Yla dela Rosa. Sunshine Place President Lizanne Uychaco delivered the keynote message and led the book unveiling. After this, a video message from Professor Peñaranda who is currently in San Francisco, California was presented.
Included in the program was the reading by the authors of excerpts from their essays. Among those who shared excerpts were Flora Timoteo Sebastian from her piece Mother and Son; Catherine Mijares Chua, It's not you, it's Life; Mariquit Reventar, from My Home Quarantine; Linda Atayde, Educating Nanay; Dolores Matias who was teary-eyed as she read the excerpt from Balangiga; Dada Trillo who paid tribute to her mother in A Woman of Substance; Mario Torrento Jr., Someday I Will Come to Love My Name; and Neny Regino with her romantic essay, Friendship from the Heart.
Essays of two of the authors who passed on—Suzie Benitez and Winifred Samson—were included in the anthology. Samson's poem Here I Am was read by her granddaughter.
Multi-awarded author Alfred A. Yuson, in his Foreword, wrote: "Remembering is regal. Putting it down on paper is divine."