DAVAO CITY—A security simulation exercise (Simex) for the last quarter would be conducted in an unspecified location in the city this month that even the security personnel who would participate would not know.
Task Force Davao Commander Lt. Col. Darren Comia said the security and safety cluster would organize the quarterly activity to propagate the city's "Culture of Security" campaign.
Comia said the location, time and scenario for this quarter's Simex would remain undisclosed even to security personnel who will be participating in the exercise. He said the secrecy would further test the capacity of the city's security and safety cluster to respond to terrorist attacks.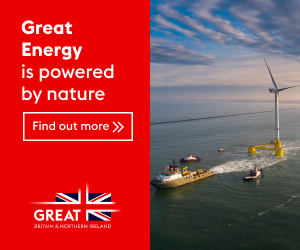 "This simulation exercise is meant to continuously sustain the capabilities and readiness of our units and also strengthen what we call our interoperability in counter-terrorism operations," Comia said.
He said this month's exercise would serve as a refresher course for the city's security forces on Integrated Response on Terrorism Plan dubbed "Usahay II" as mandated by Executive Order No. 62 series of 2021. He said the exercise would apply what was learned from the previous Simexs.
"What we really want here is for our security forces, as if by muscle memory, to know their tasks based on the executive order," said Comia.
Aside from preparing for unprecedented attacks, this quarter's Simex would prepare the enforcement of the security template for this year's Pasko Fiesta.
"Our security forces would have to prepare for the large crowd the Pasko Fiesta will attract," he said.
Comia has asked residents to remain calm and act as instructed by the authorities during the exercise. He said delays in traffic movement would be kept to a minimum.
Image credits: davaocity.gov.ph