DID Terrafirma play NLEX on its "bad hair day" or was it because the Dyip were a well-oiled machine running on high octane fuel?
For NLEX coach Frankie Lim, it was all about going into battle without enough manpower.
"It's really unfortunate that we only had 10 players with only five scoring," Lim told BusinessMirror Sunday. "We played without Kevin Alas who's still recovering from an ankle injury. We also played without Anthony Semerad (calf), JR Quiñahan (Achilles) and Kenneth Ighalo (ankle)."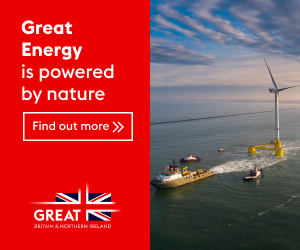 Lim and the Road Warriors went down in the PBA's books as the team that gifted Terrafirma its first win in 25 games dating back to last season's Governors' Cup. The Dyip's losing streak ranks second to the Philippine Basketball Association's (PBA) worst of 29 held by the Blackwater Elite.
"We could have done better and it seemed there was no urgency at that time," said Lim, whose Road Warriors took one on their chins, 114-124, to the Dyip in overtime last Friday at the Smart Araneta Coliseum.
NLEX import Earl Clark's 45 points and 18 rebounds, with Don Trollano emerging as the only local who stood out with with 26 points. Alas was a big loss with his game averages of 15.4 points, 4.4 rebounds and 3.8 assists in the Commissioner's Cup.
The loss was the third in 10 games for NLEX, while Terrafirma is 1-9—a gargantuan relief of a victory the Dyip's head coach Johnedel Cardel described as "the end of the curse."
Lim, who took over as coach after Yeng Guiao returned to Rain or Shine last September, said they'll be moving on.
"What can we do? We have to move on and get better," he said. "It's all about the team and that's the bottom line."