TERRAFIRMA'S woes are now over after the Dyip drove past the Road Masters of NLEX, 124-114, in overtime to finally crawl out of the Philippine Basketball Association's second-worst losing streak on Friday at the Smart Araneta Coliseum.
"The curse is now over," said a relieved Coach Johnedel Cardel who last visited the press room for a post-game interview on February 12, 2021—their last victory, 109-103, over Blackwater in the Governors' Cup.
Cardel and the Dyip were four defeats off Blackwater's league worst 29-game losing streak.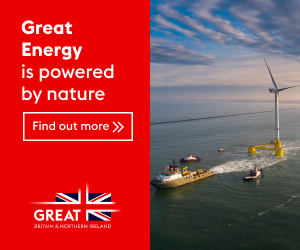 Import Lester Prosper—known on the side for holding free basketball clinics and feeding program for kids—provided the Dyip the horsepower by scoring a franchise-high 50 points on top of 19 rebounds and five assists.
"We had a good practice yesterday and I felt everybody coming together…the chemistry's there," Prosper said. "I'm so happy to contribute in stopping our losing streak."
It was Prosper's first time, too, in the press room after playing 10 games in the Commissioner's Cup.
Terrafirma's road to victory wasn't all paved. The Dyip led 71-54 in the third quarter but allowed the Road Warriors to tie at 110-all on Earl Clark's layup with 31 seconds left in regulation. Neither team scored after that.
Prosper went to work in overtime and led the Dyip's 14-4 run with Andres Cahilig scoring four points and Alex Cabagnot making three points to put the Road Warriors at bay.
Juami Tiongson flirted with a triple-double of 18 points, nine assists and eight rebounds, while Cabagnot tallied eight points, 10 rebounds and six assists.
Eric Camson added 15 points and Gelo Alolino chipped in 10 points also for the Dyip.
Clark led NLEX with 45 points and 18 rebounds while Don Trollano had a career high 26 points.
The Road Warriors lost for the fifth straight game and dropped to 3-7 won-lost.