THE Grey Space presents an online group exhibition featuring insiders and outsiders of art.
Titled My Art is Not a Hobby, the exhibition title alludes to what most part-time artists deal with when being wrongfully accused. But it's not a defensive statement. Rather, it's more of a sentiment to one's self. The statement serves as a principle to the artist who doubts him or herself because, frankly, that doubt never really goes away.
My Art is Not A Hobby is a creed of confidence, a persuasion to the mind to tell one's self, "I've got this, I'm not doing this to pass the time, I'm doing it because this is my time for myself."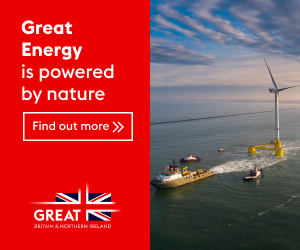 The exhibition features artworks by Erika Abe, Nikka Arreola, Marius Black, Satan's Carnival, Τhet Fernandez, Pancho Karambola, Joemarie Lachica, Tad Pagaduan, and Tissa Pagaduan. To these artists, art is not a pastime. Each one of them stole some time from their work, family time, sleep, and health, just so that they can submit art that speaks out who they are.
My Art is Not a Hobby is on view at www.greyspaceph.com until today, November 15.