CARLO PAALAM advanced to the Asian Boxing Confederation Asian Elite Men and Women Championships final of men's bantamweight, a weight class he's made to test in Amman.
The Tokyo Olympics flyweight silver medalist looked every inch comfortable in a heavier division—he has fought as a flyweight all his life.
"I just trusted myself and my coaches," said Paalam after he convincingly beat Seidekmatov Sanzhai of Kyrgyzstan, 5-0, in Thursday's semifinals.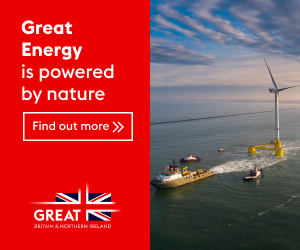 Paalam hasn't fought since last year's Tokyo Olympics where he clinched a boxing silver along with women's featherweight Nesthy Petecio, men's middleweight Eumir Felix Marcial.
But he was remarkable in Jordan and kept the country's colors afloat amid disappointments in other fronts—including Petecio who lost, 5-0, Kazakhstan's Karina Ibragim in a semifinal bout.
"We're glad to see him in the finals again in a high-level competition," Association of Boxing Alliances in the Philippines (ABAP) secretary general Marcus Jarwin Manalo said. "It was a convincing victory as he stuck to the plan for most part of the fight."
The ABAP decided to let Paalam fight in Amman as a bantamweight—where he's unseeded—to give way for Roger Ladon at flyweight. Ladon exited early.
Paalam—he beat Turkmenistan's Muhanov Dovlet of in the round of 16 and South Korea's Joosung Yoon in the quarterfinals, both 5-0—takes on top seed Makhmud Sabyrkhan of Kazakhstan on Saturday.
Hergie Bacdayan also fell from gold medal contention after she absorbed a 2-3 decision to Ruzmetova Sokhiba of Uzbekistan in a women's middleweight semifinal.