THE Philippines plays Jordan in an away game at the Prince Hamza Arena in Amman on Friday in the fifth window of International Basketball Federation (FIBA) World Cup Asia qualifiers.
Head Coach Chot Reyes expects Jordan, ranked 35th in the world, to utilize their home court advantage against the Filipinos in their 12 midnight (Manila time) game as they try to improve on its 3-3 win-loss record in Group E.
But Reyes said Gilas, which also has a similar 3-3 record, is ready.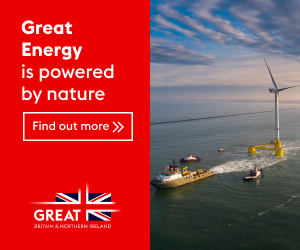 "This is going to be a test of our agility and our versatility," said Reyes, who didn't include Thirdy Ravena from the 12-man line up for the Jordan game.
Reyes and his coaching staff—Barangay Ginebra Coach Tim Cone and Jong Uichico—prioritized height and picked 6-foot-10 naturalized player Ange Kouame, 7-foot-3 Kai Sotto, 6-foot-7 JP Erram, 6-foot-9 Japeth Aguilar and 6-foot-7 Jamie Malonzo.
Completing the roster are Philippine Basketball Association Most Valuable Player Scottie Thompson, CJ Perez, Calvin Oftana, Roger Pogoy, De La Salle's Kevin Quiambao, Bobby Ray Parks and Dwight Ramos.
The No. 41 Gilas Pilipinas will also face Saudi Arabia in Riyadh midnight (Manila time) Monday.
Jordan is coming off 72-100 beating from solo leader New Zealand, but beat India, 80-64, in August's fourth window. The Philippines also split its fourth window assignments—losing to Lebanon, 81-85, and beating Saudi Arabia, 84-46—with Utah Jazz star Jordan Clarkson in the lineup.
Clarkson isn't available for the window because of the ongoing National Basketball Association, Dar Tucker is Jordan's leading scorer with averages of 18 points, 7.8 rebounds and 4.0 assists in the five windows.
Samahang Basketbol ng Pilipinas Executive Director Sonny Barrios said the games are important although the Philippines is already qualified as co-host of next year's World Cup.
"Every competitive game our Gilas Pool plays is important because it gives confidence building, fine tuning of plays, camaraderie development, team cohesion and everything," Barrios told BusinessMirror.