CONVERGE faces Phoenix Super LPG in a collision Wednesday between two of the hottest teams so far in the Philippine Basketball Association (PBA) Commissioner's Cup at the Smart Araneta Coliseum.
After the smoke clears in the match that starts at 3 p.m., one team has stretched its streak to six, while the other sees its winning run halted at five.
Head coach Aldin Ayo—whose team sits in third place with a 6-2 win-loss card with a guaranteed slot in the quarterfinals—said he's a bit wary about facing a team that plays almost the same way as his FiberXers do.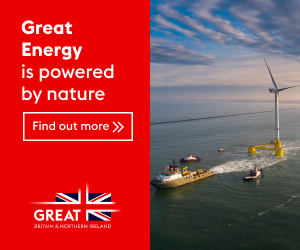 "We have the same style, we have the same game plan, and both of us are defensive-oriented teams so we have to execute our plays well," Ayo told BusinessMirror Tuesday. "They also have that trapping defense all the time."
Converge import Quincy Miller, according to Ayo, admitted his mistake the last time when he was tossed with 1:18 left in the second quarter because of a second technical foul. They still beat NLEX though, 108-84, last Saturday.
Miller had a verbal exchange with Michael Miranda in the first quarter for a first technical foul and earned another in the second quarter when he was slapped a flagrant foul penalty one.
"I reminded him that we cannot afford to lose him, so he needs to be cool. I told him that he's a good player," Ayo said of Miller, who is averaging 30.2 points and 15.7 rebounds in eight games.
Jeron Teng and Aljun Melecio, who are averaging 12.6 points and 10.4 points, respectively, are also expected to lead the FiberXers.
But Kaleb Avery Wesson and the Fuel Masters will also try to live up to their new billing as the league's giant killers—they're on a streak since starting the conference at 0-3.
"We still have a lot of work to do," said Phoenix coach Topex Robinson, whose team will earn a playoffs slot if they win Wednesday. "We know it's going to be harder the next time because we are going to play Converge."
In the second game at 5:45 p.m., NLEX and NorthPort Batang square off at 5:45 p.m. with both teams hoping to end their losing skids.
The Road Warriors, tied with San Miguel Beer at 3-4, are hoping to halt a two-game slump while the Batang Pier, at 3-5, lost their last three games.