MEGGIE OCHOA ruled the women's adult -48 kgs category on Thursday to snatch the Philippines' second gold medal at the Jiu-Jitsu International Federation World Championships at the Jiu-Jitsu Arena in Abu Dhabi, the United Arab Emirates.
Ochoa, 30, defeated Canada's Vicky Hoang Ni Ni, 2-0, in the final for the country's second gold medal after Kimberly Anne Custodio topped the women's adult -45 kgs class on Wednesday.
A gold medalist in the last two editions of the Southeast Asian Games, Ochoa earlier routed Romania's Lupu Oana, 14-0, in the first round and Ukrainian Rusetska Oleksandra, 9-0, in the quarterfinals.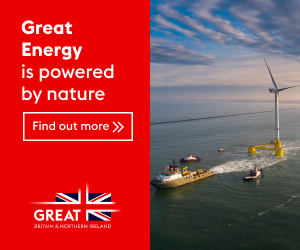 Custodio defeated Thailand's Pechrada Kacie Tan, 6-4, in the golf medal play.