Philippine National Police (PNP) chief, Gen. Rodolfo Azurin Jr., on Thursday expressed elation over the improved ranking of the Philippines in the global rule of law index this year reported by the World Justice Project (WJP) on its official web site.
"The PNP takes pride of its own initiatives at reforming police systems and procedures to cope with the ever-changing demand for better police service to the communities. Law enforcement to become effective must be founded on respect for human rights and the rule of law," said Azurin in a news statement.
He said the Philippines's improvement in "order and security" parameters as noted by WJP in its 2022 Rule of Law Index is a fair statement and objective acknowledgment of the initiatives of the national institution in upholding the rule of law in its enforcement, prosecution, judiciary, corrections and community pillars of the criminal justice system.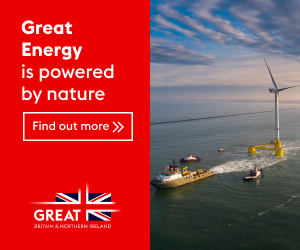 While 85 out of 140 countries experience a decline in the rule of law as stated by the organization, the Philippines surpassed its own previous ranking in the February to June 2022 survey of WJP among 154,000 households and 3,600 legal practitioners.
"I sincerely thanked all Police Officers and other stakeholders who have worked diligently to achieve this milestone for our country, and urged everyone to continually perform their sworn duties with dedication and commitment," Azurin said.