Phinma Corp., a Filipino conglomerate with businesses in education, construction materials, property development and hospitality, has shook up its top management as it leverage its growth to fuel the company's post-pandemic business plans.
Ramon R. del Rosario Jr., previously the company's president and CEO, is now the chairman and CEO of the company. Replacing del Rosario as president is Meliton "Chito" B. Salazar, who will concurrently serve as COO and head of education.
Oscar J. Hilado, who has led Phinma as chairman of the board since 2003, stepped down earlier this year and will stay as the company's chairman emeritus.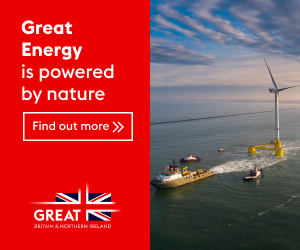 "Phinma has always aimed to find the gaps in our society–here in the Philippines and elsewhere–where we can help. The current landscape has given us the opportunity to spot these gaps more quickly and has obliged us to respond more quickly as well. We pursue our mission of 'making lives better' with ever-growing fervor," del Rosario said.
"Phinma banks on its 66 years of mission-driven businesses in treading new terrain and facing new challenges. We draw from experience as we answer the call to make business a force for doing good," Salazar said.
In 2021, Phinma had a 259-percent year-on-year increase in income, having attained P16.04 billion in consolidated revenues and P1.8 billion in consolidated net income.
Phinma Education earned consolidated revenues of P3.69 billion, a 76 percent increase year-on-year driven by a 33 percent increase in enrollment to 95,503 students for school year 2021-2022. The group's education arm also acquired Phinma Union College of Laguna in 2021, a recent addition to its planned Laguna network of schools.
"I have full confidence in Ramon and Chito that they will lead Phinma towards the realization of our goal of making the essentials to a dignified life more accessible to more families. Phinma has weathered many crises in its 66 years of existence, and it has always come out stronger and wiser. I am sure this time will be no different," Hilado said.