FINIS Philippines completes its 2022 calendar with the National Long Course Swimming Competitions Series southern swing starting with the Visayas leg on November 5 and 6 featuring the thrills and feel of an international competition.
FINIS Philippines Managing Director Vince Garcia said that young swimmers from the Visayas would be the first to experience the brand's thrust in organizing quality competitions in the event set at the Iloilo Sports Complex pool in Iloilo City.
National team member and one of FINIS's ambassadors Kyla Soquillon of Malay, Aklan, is expected to lead participants in Iloilo.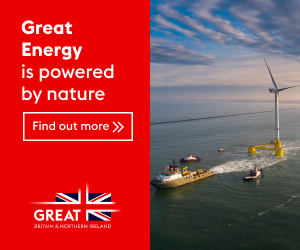 "We've done it in our previous short course meet so I'm confident that we will make it bigger and much better as we continue to inspire young Filipino swimmers through high-quality competitions," said Garcia, an active triathlete and "godfather" of the TODO Para Athletes team.
The Mindanao leg is set on November 12 and 13 at the Joaquin F. Enriquez Memorial Sports Complex in Zamboanga City, while the Luzon Leg is on November 26 and 27 at the New Clark City Aquatics Center in Capas, Tarlac.
Garcia said that for the Visayas and Mindanao entry forms and info kits, interested individuals, schools, swimming clubs and organization are advised to send entries to events@finis.ph; leigh_sanchez07@yahoo.com; and renolddutchilla_1877@yahoo.com.ph.
For Luzon Leg entry forms and info kit, they are available at the events@finis.ph; coachrichardluna@gmail.com; (cc: ricpolo12@yahoo.com).
Garcia said that the best and brightest swimmers in Luzon, Visayas and Mindanao legs will clash for the national Titles on December 17 and 18 also at the New Clark City Aquatics Center.
National junior record holder Jamesray Ajido, according to Garcia, is the latest brand ambassador after Soquillon and world juniors semifinalist Jasmine "Water Beast" Mojdeh.
FINIS is also conducting in-person Coaches Certificate Seminars for Level 1 to 4 in partnership with the American Swimming Coaches Association (ASCA) at the Arcopolis Green Sports Complex Clubhouse with ASCA Director for International Clinics Chad Onken conducting classes.