FILIPINO-AMERICAN Isabella Gamez and her Russian partner Alexander Korovin—competing under the Philippine flag—clinched silver at the Trophée Métropole Nice Côte d'Azur in Nice, France, over the weekend.
It was a strong performance by the pair with the Philippines finally clinching a medal on the international rink—and with Korovin having secured a release from the Russian skating federation, he's become a potential for naturalization.
"If everything falls into place, we're considering to naturalize Alexander Korovin to represent our country," Philippine Skating Union president Nikki Cheng said. "He's gotten his release from Russia a few months ago."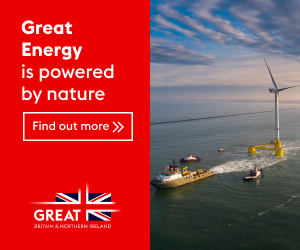 Korovin, 28, was a decorated winter games athlete for Russia. He won gold at the World University Games in 2019 in Krasnoyarsk in Russia with Alisa Efimova, a Finnish-Russian skater.
Gamez and Korovin tallied 143.54 points for the silver medal in the pairs won by Italians Irma Caldara and Riccardo Maglio (152.27) with French skaters Oxana Vouillamoz and Flavien Giniaux (143.38) settling for the bronze. "That's a historical milestone for Philippines skating. They took home the first ever medal for Philippine pairs skating in an international competition," Cheng said.
Gamez and Korovin draped themselves with the Philippine flag during the medal ceremony for the event that has seven pairs. They garnered qualification points for the Four Continents Championships in January in Colorado Springs. Gamez, 23, is based in Fort Myers, Florida, with her Filipino-born parents. She began skating in 2005 and has once competed under the Spanish flag. Cheng said the pair would be a perfect combination heading toward the 2026 Winter Olympics in Milano Cortina, Italy.
"They've been together since 2020 although this is the first time that they competed together because they have waited for Alexander's release from Russia," Cheng said.