SAN MIGUEL Beer snapped out of a two-game losing streak by stopping NLEX, 124-116, on Sunday in the Philippine Basketball Association Commissioner's Cup at the Mall of Asia Arena in Pasay City.
An awesome performance by guard Marcio Lassiter in the opening quarter sparked San Miguel Beer's offense that gave the Beermen a 43-35 cushion entering the second quarter.
Lassiter scattered 18 of his 22 points in the first quarter on 6-of-7 shooting from beyond the arc as the Beermen improved to 2-3 won-lost without June Mar Fajardo.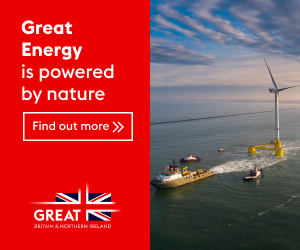 "Just being aggressive every night trying to come and look for my shots," Lassiter, who also issued five assists, said. "I stay at the moment and my shots went in."
Lassiter averaged only 6.7 points before Sunday night.
The Beermen padded their lead to 52-37 midway the second quarter but the Road Warriors came to within striking distance, 90-95, at the start of the payoff quarter.
But import Devon Scott, Vic Manuel and Jericho Cruz put their act together late in the game to keep NLEX at bay, 120-112, with a minute left.
"It's a matter of mindset for the players because it is really tough for us playing without June Mar Fajardo and replacing our import, but I reminded the players not to dwell on that and continue fighting," Beermen coach Leo Austria said.
Scott played his second game with the Beermen and scored 10 of his 22 points in the fourth period in addition to 10 rebounds and seven assists.
"Our import is very hard working. It is enough to motivate the players," Austria added. "We have a team player of an import and they know that it's a must win for us."
Manuel erupted also with 22 points while CJ Perez added 16 points, Cruz made 15 and Mo Tautuaa had 14 points also for the Beermen.
NLEX failed to follow up its big win over TNT Tropang Giga, 110-101, last Wednesday.
Despite tallying in 40 points and hauling down 25 rebounds and five assists, import Earl Clark couldn't carry the Road Warriors to victory.
NLEX fell to 3-3.
Image credits: Rudy Esperas