The team beat a squad from Colombia—2.5-1.5 in Game 1 and 3.5-.05 in Game 2 on Monday night to snatch the crown.
Team coach Jail Officer 1 Cedrix Cabangal was confident that about the PDLs campaign.
"I saw the potential of the team. They are very competitive and determined to join and become champions," said Cabangal of the team's second stint in the biggest chess event among correctional facilities in the world.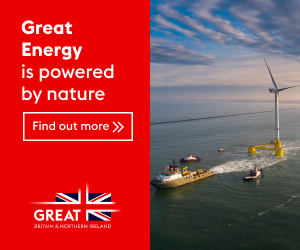 The title conquest was a major improvement from the team's fifth-place finish last year.
More than 85 teams from 46 countries participated in this year's tournament which started on October 13,  the International Day of Education in Prisons.
Bureau of Jail Management and Penology (BJMP) chief Jail Director Allan Iral congratulated to the team for bringing pride and honor not only to the Jail Bureau but to the country as well.
"The whole BJMP family is very proud on the success of our PDL in the recently concluded second Intercontinental Online Chess Championship for Prisoners," Iral said.
"Despite their situation, our PDL chess players and their coach, JO1 Cabangal, did not let us down," Iral said. "Despite being imprisoned, they still managed to and be crowned champions. Our salute and wholehearted tribute to their demonstrated talent, determination, and talent which is truly world class."
The event is organized by the International Chess Federation as a part of its #ChessForFreedom program. It aims to introduce chess as a tool for education and social inclusion in prisons of different countries.
The tournament was played online and live-streamed on Chess TV and FIDE's Youtube channel.