SOUTHEAST Asian Games gold medalist Jean Claude Saclag and Gina Iniong—along with more than 200 other athletes—will vie in the National Open Kickboxing Championships from October 26 to 28 at the Music Hall of the SM Mall of Asia in Pasay City.
Saclag, a back-to-back SEA Game gold medalist, leads the cast in the men's 63.5-kg low kick category. He has fully recovered from typhoid fever and is expected to perform at his best.
Iniong, gold medalist also in the 2019 and 2022 SEA Games, heads the cast in thes low kick -60 kgs class for women in the competition organized by the Samahang Kickboxing ng Pilipinas (SKP).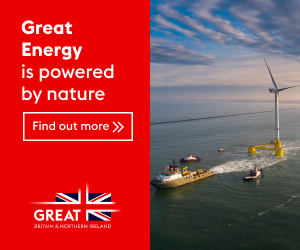 SKP President Senator Francis "Tol" Tolentino believes the national open would yield new talents for the national team particularly for the Cambodia 32nd Southeast Asian Games in May.
"The national open hopes to provide new talents, a venue to showcase their skills," Tolentino said. "And coming from the pandemic, kickboxing will endeavor to provide inspiration amongst the youth."
SKP Secretary General Wharton Chan said kickboxers from the fight clubs of wrestling president Alvin Aguilar, sambo head Paolo Tancontian, Muay Thai of Pearl Managuelod and karate of Ricky Lim will also join the event.
"All national team members are required to compete. There are many participants coming from different martial arts clubs," Chan said. "This is going to be a huge kickboxing event."
One Championship's Danny Kingad and mixed martial artist and Vietnam SEA Games bronze medalist Honorio Banario will also join the three-day tournament.