THIS month, the Embassy of Mexico presents Weaving, Deep Time, and the Future, an exhibit and presentation on historical and multicultural linkages between Mexico and the Philippines at Instituto Cervantes' Casa Azul, Plaza San Luis Complex, Intramuros, Manila.
The Mexican Rebozos, one of Mexico's finest textiles and garments, and the embassy showcases this as part of the initiative EULAT for Culture: Filipino Design Links with Asia, the Americas, and Europe.
The exhibition aims to showcase and promote Mexico's weaving culture and textile industry by presenting rebozos handcrafted with diligence by Camelia Ramos, a contemporary artist. The display is ongoing until October 24, 2022 at the Sala of Exposition, Instituto Cervantes' Casa Azul, Plaza San Luis Complex, Intramuros, Manila.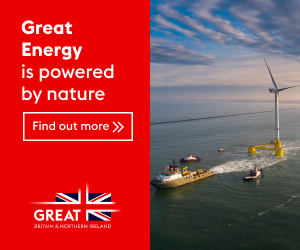 To formally introduce the Mexican rebozos and their relationship to the voyages of the Acapulco-Manila Galleon Route Trade, the event will hold a conference in which experts from the field will impart knowledge to aspiring artists and the public, on mutual influences in textiles on both sides of the Pacific, on October 20 at the Instituto Cervantes in Intramuros.
The discussion will be headed by Dr. Fernando Zialcita, PhD., anthropologist and educator at Ateneo de Manila University; Daniela Gil Sevilla, deputy head of Mission of the Embassy of Mexico in the Philippines; and Camelia Ramos, the artist behind the rebozo exhibit. A short commentary on trans-Pacific textile exchanges will also be presented by Marian Pastor Roces, an independent curator, critic, textile scholar, and founder of TAO Inc.
Entrance to the exhibition is free and on a first-come, first-served basis. Registrants can visit www.eventbrite.com/e/432430791137.
More information is available at the the official social media accounts of the Mexican Embassy: @EmbaMexFil on Twitter and @embamex.filipinas on Facebook.