ARVIN TOLENTINO showed up when it mattered most to lead NorthPort to an 87-83 come-from-behind win over Blackwater in the Philippine Basketball Association Commissioner's Cup Wednesday at the Smart Araneta Coliseum.
Tolentino struggled in the first three quarters before finding his groove in the final period where he scattered 10 of his 15 points to help send the Batang Pier to their third victory in five games.
"I had an ugly game in the first half and then in the second half, we focused on defense … good thing our offense went in," said Tolentino, who went 5 of 9 from the field.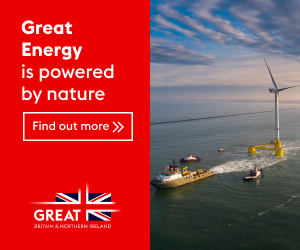 The Batang Pier were behind most of the way before they turned a 66-74 deficit to an 80-79 edge on Arwind Santos's jumper in the final two minutes.
The Bossing couldn't get their shots after that.
But NorthPort coach Pido Jarencio wasn't too happy about the win.
"We can't win just like that, we need to be consistent in our offense and defense," he said. "But we'll take this win as a learning experience for us."
Prince Ibeh was a dominant force in the middle and racked up 19 points on 9 of 15 shooting. He also had 10 rebounds, two steals and two blocks.
Santos finished with 14 points and 10 rebounds, while Jerrick Balanza had 13 points.
Robert Bolick missed a triple-double with 12 points, 10 assists and seven rebounds for the Batang Pier.
"He [Bolick] is making the game so easy for us. His offensive game is attracting the defense of our opponent, but we need the players to move also," said Tolentino, whose team had more assists than Blackwater, 27-20.
Import Cameron Krutwig finished with 28 points and 17 rebounds for Blackwater, which dropped to 2-3 won-lost.